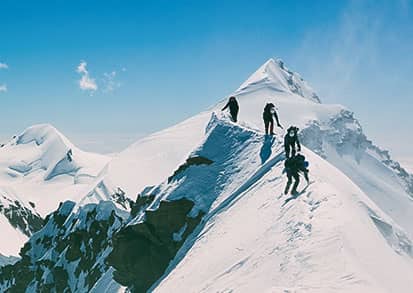 Kronos has always looked for the most fitting channels to establish its reputation and brand image in accordance with the quality of its watches.

Kronos regularly appears on television and radio and in the press and specialized magazines. It has grown to currently become one of the most successful brands among the public in general as well as professional watchmakers.

But Kronos is also a brand that sponsors adventure sportspeople. Kronos watches accompany rally drivers in Africa, sailors in the Atlantic, climbers on Everest. All of these challenges have tested the reliability and durability of Kronos watches in tough and extreme situations.

This constant desire to face new challenges has helped to forge a permanent brand image today, made up of modern, original products that meet the demands of today´s consumers.